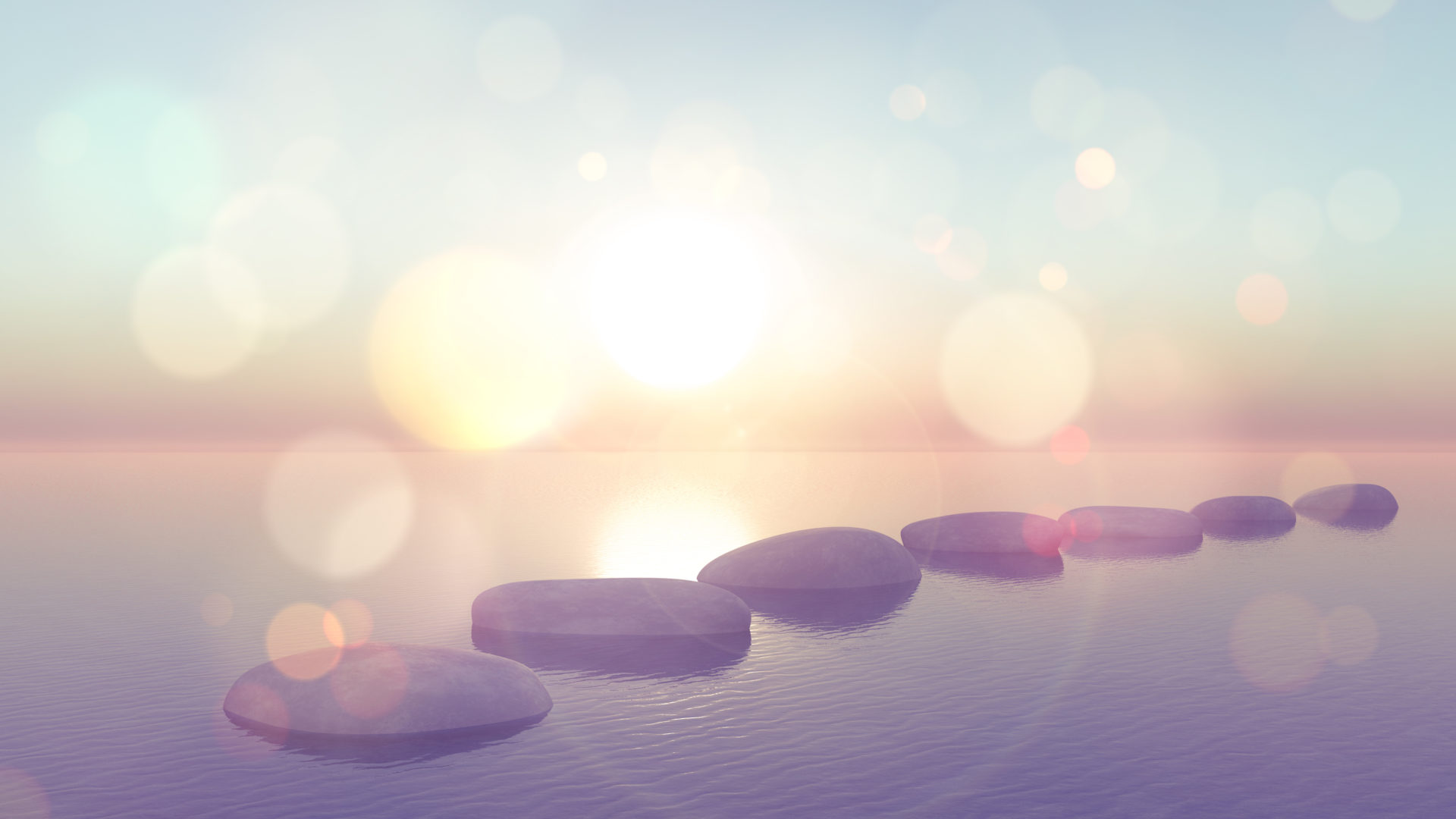 A Path To Ending Homelessness in Guelph-Wellington
Stepping Stone helps individuals and families experiencing homelessness step forward on a path toward securing permanent housing in Guelph-Wellington through housing focused programs and individualized support.
Connecting

with the Support You Need

Stepping Stone is your first point of contact to connect with support workers and services that will help you transition from emergency shelter to permanent housing.

Learn more about Stepping Stone and our commitment to eliminating all homelessness in Canada by partnering with communities across the country in the national change effort, Built For Zero.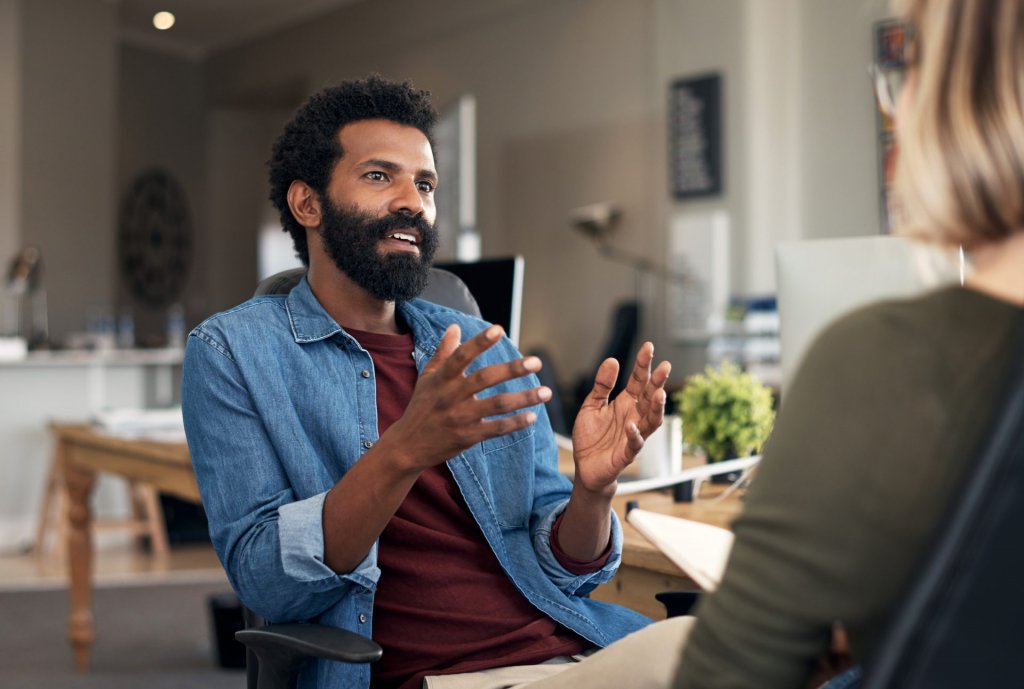 Eliminating

Homelessness with Housing-Focused Programs

In partnership with the County of Wellington, The Drop-In Centre started the Stepping Stone Shelter in 1985 to provide beds to those without shelter.

Today, homeless shelters across Canada have been transitioning from traditional emergency shelters to housing-focused services, in an effort to end chronic homelessness through long-term housing solutions.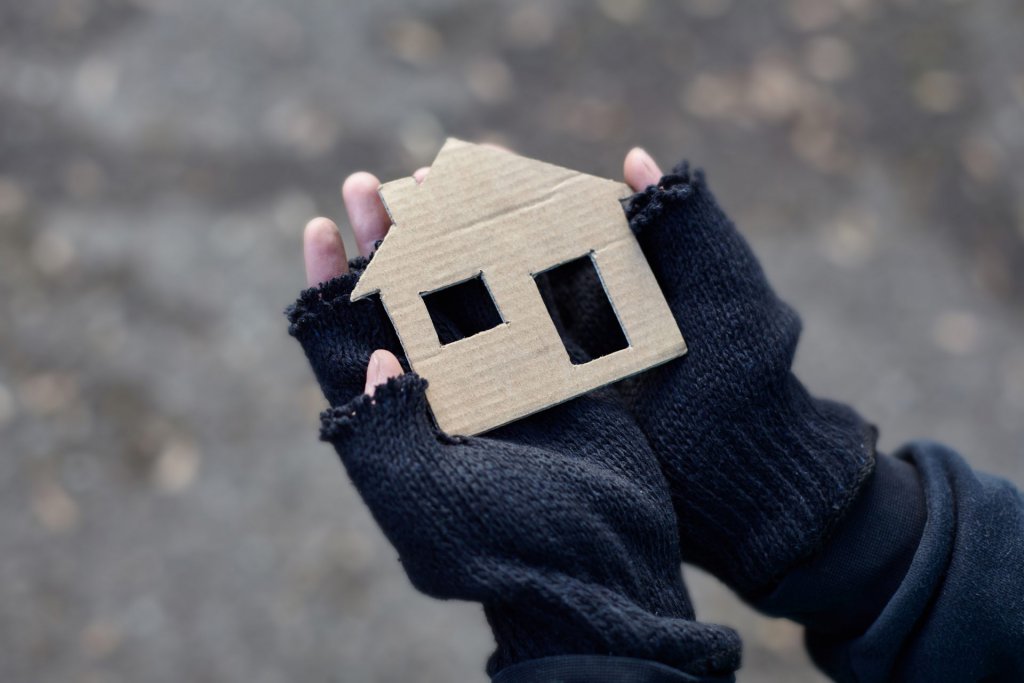 97
Individuals and families housed through our housing focused programs
72
Individuals supported and sheltered in our 24/7 program
154
Individuals supported at our Overnight Emergency Shelter
22
Individuals residing at our permanent supportive housing project
54
Individuals connected with through our Housing Focused Outreach program
92
Adults and families experiencing chronic homelessness currently on the By-Name List