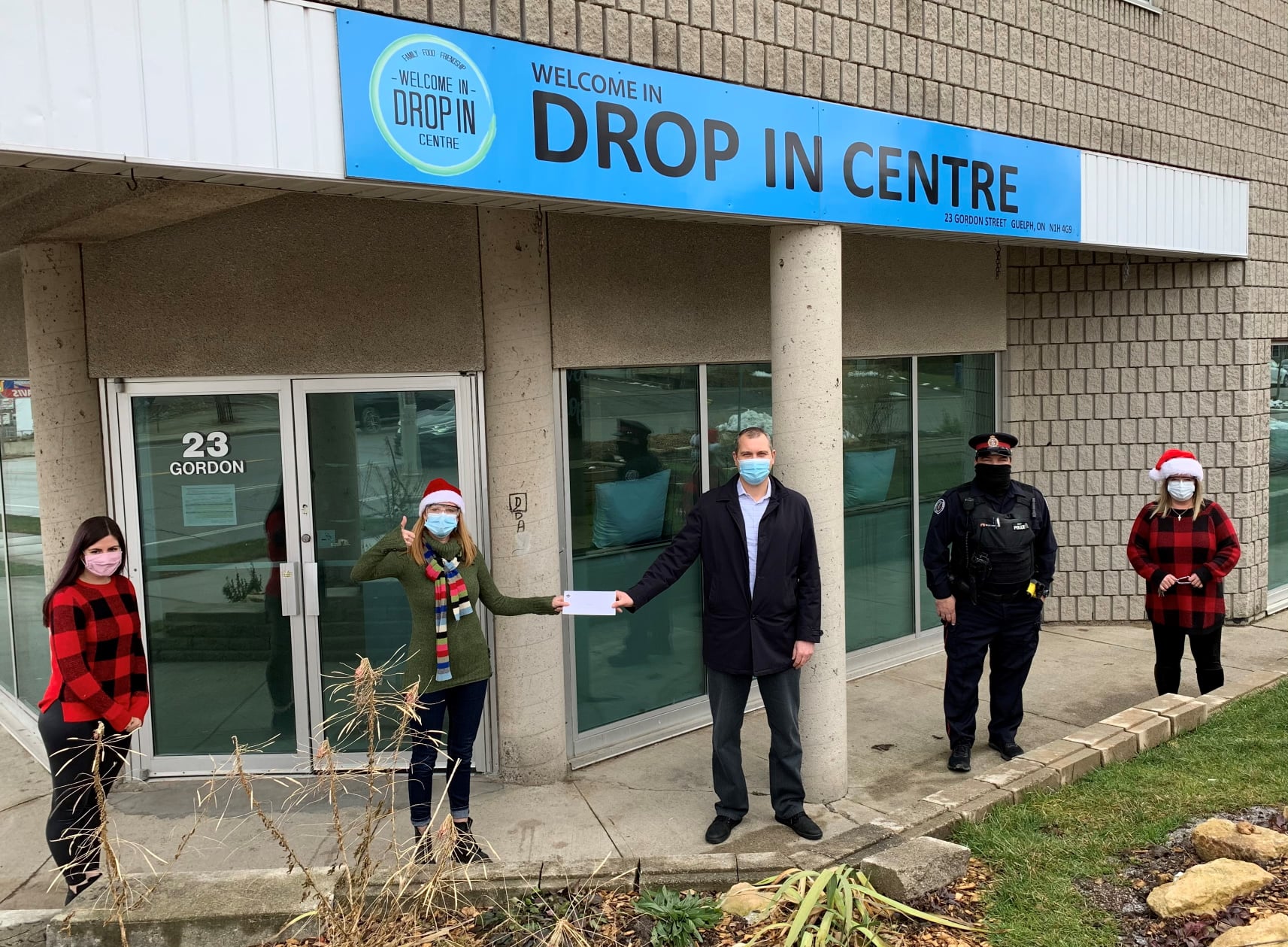 Community Fundraising
Do you want to to raise money or donate goods in your community? Fundraising or donating items like unopened hygiene products, or miscellaneous goods like new pillowcases and sheets, will support our community programs and shelters.
Reach out to us with your fundraising idea or donations today!
Hygiene
Kleenex
Soap (liquid hand soap, dish soap)
Laundry detergent (regular and high efficiency)
Body wash
Shampoo
Conditioner
Toilet paper
Toothbrushes
Toothpaste
Deodorant
Razors
Shaving cream
Band aids
Feminine hygiene products
Paper towels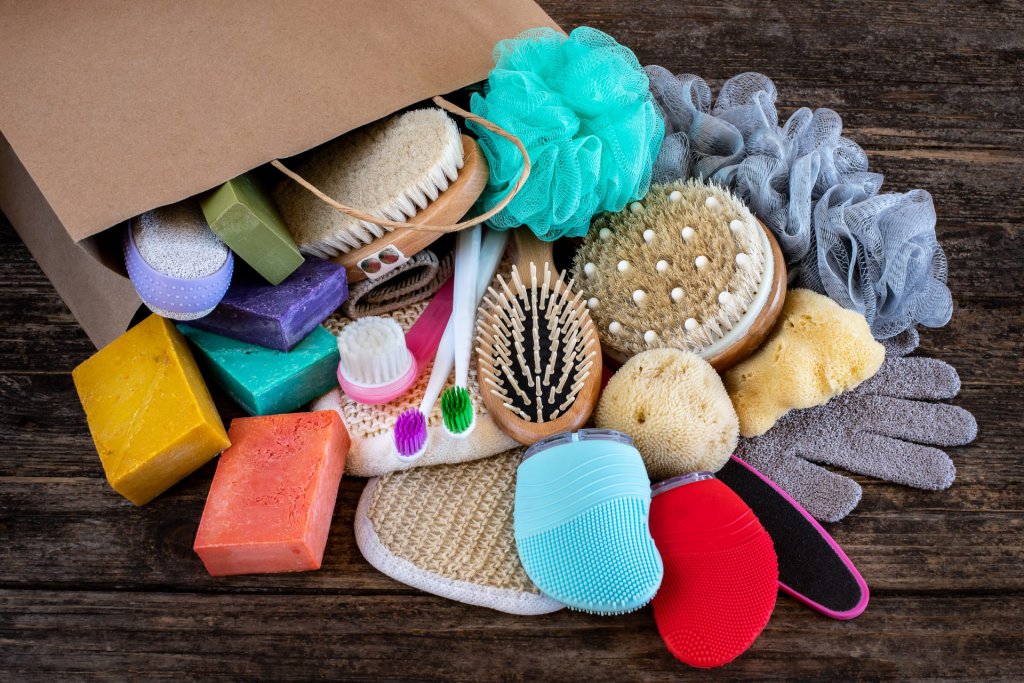 Miscellaneous
Pillowcases (new)
Single fitted sheets (new)
Towels (new)
Tea
Coffee Whitener
Sugar
Saran Wrap
Hand Warmers
Gift Cards of small denominations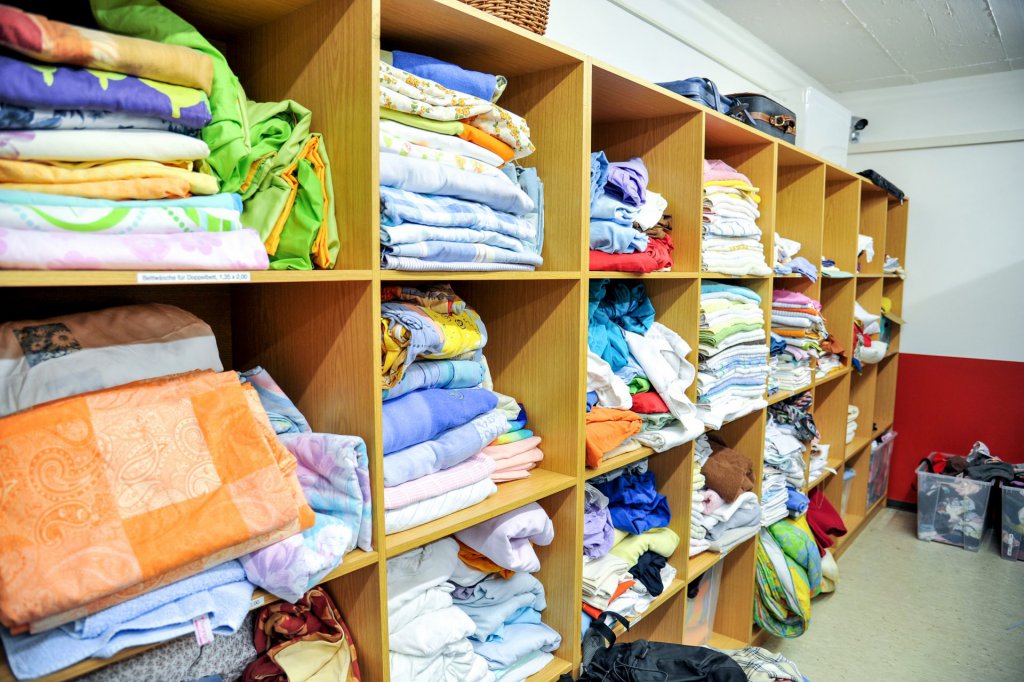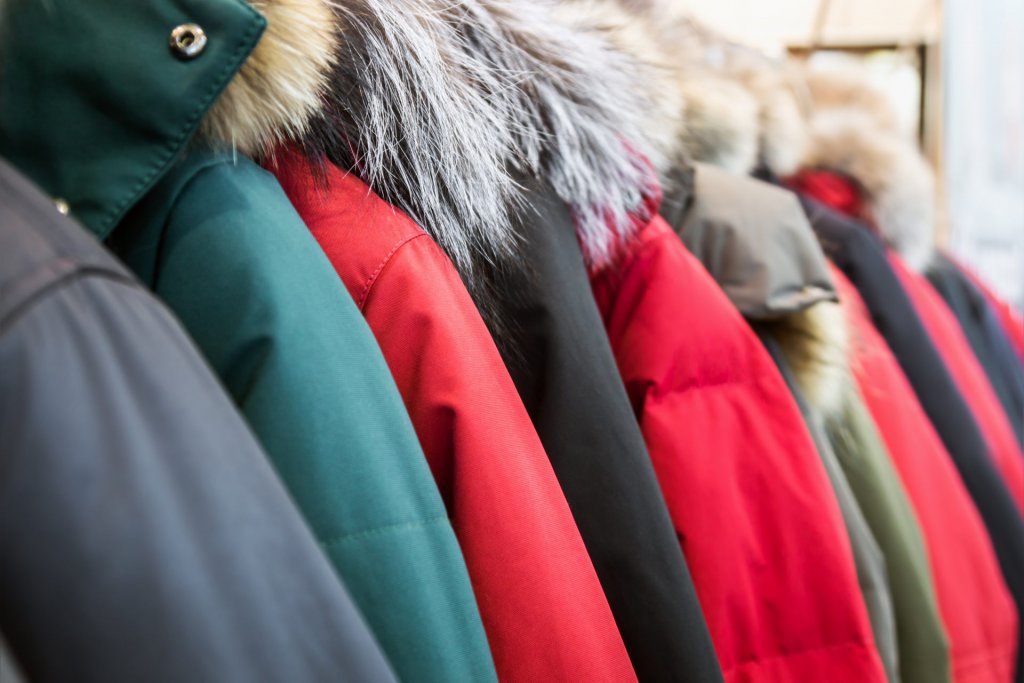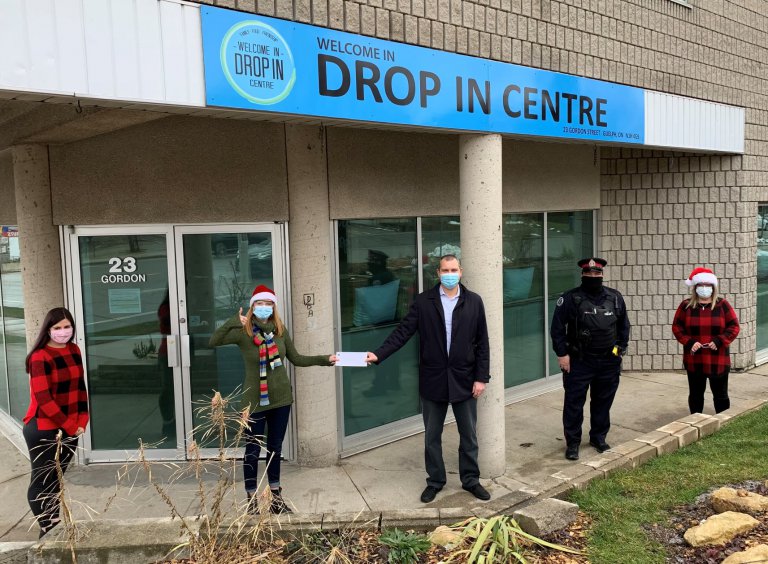 Financial Donation
Donate to Stepping Stone and make a difference in your community by helping to end chronic homelessness.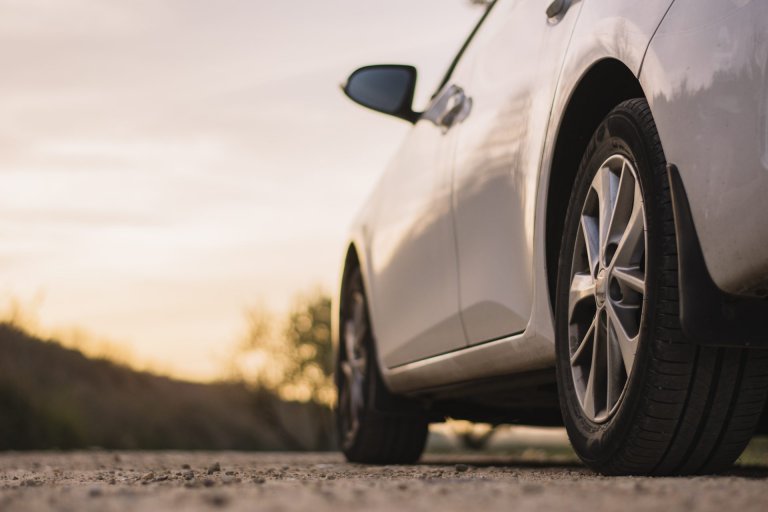 Vehicle Donation
Your car donation holds monetary and sentimental value. Our donor support guarantee is that we're here to honor both. With integrity and attention to on-time detail, the gift of your charity car will be carefully handled for you so that you can easily gift the charity that matters most to you.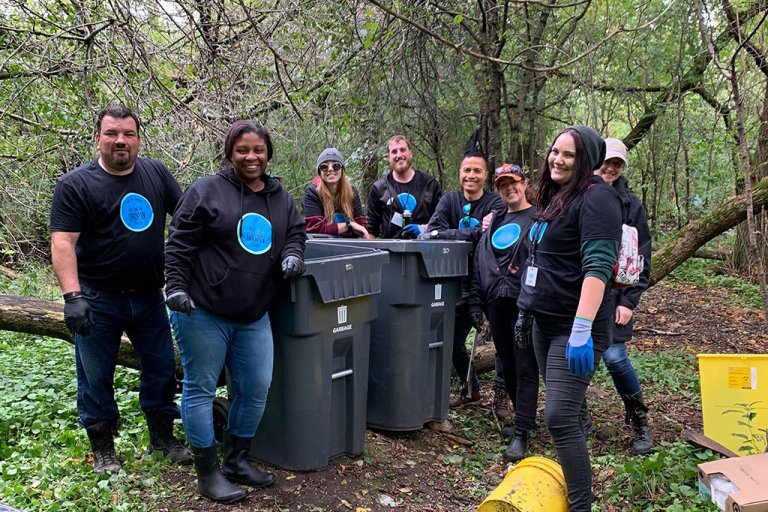 Volunteer with Stepping Stone
While Stepping Stone has historically depended on our volunteers, due to Covid-19 we are unable to offer work at this time. If you would like to be considered for future volunteering work, please contact us with your details.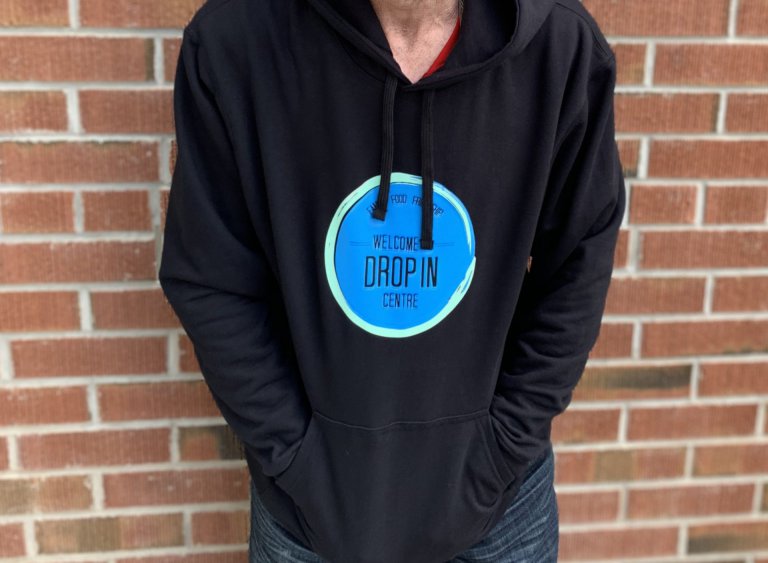 Shop Stepping Stone
Spread awareness in your community by showing your support to ending chronic homelessness in Guelph-Wellington with Stepping Stone merchandise.