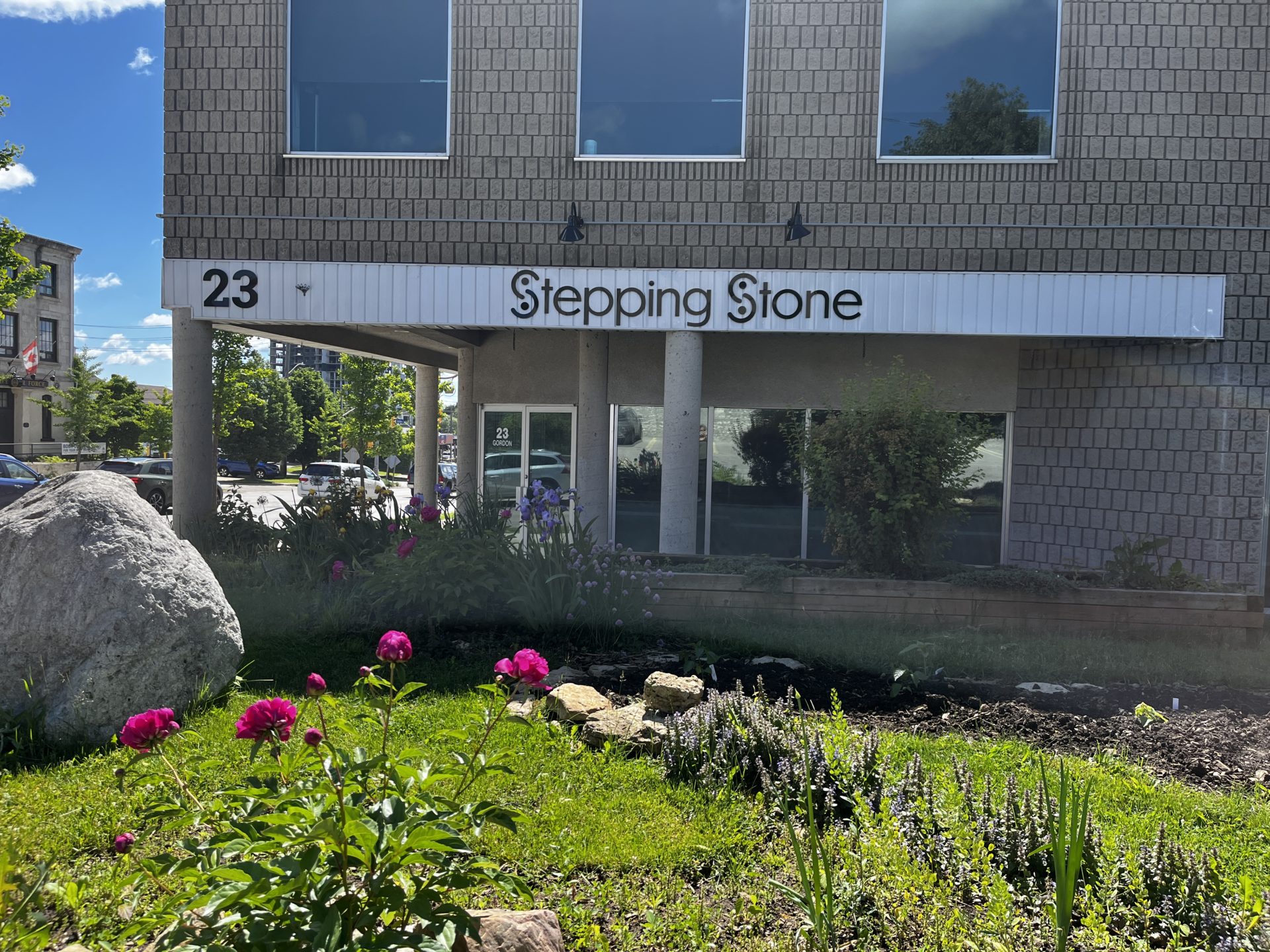 Careers at Stepping Stone
Want

To Make A Difference In The Lives Of Others?

Stepping Stone promotes the principles of and adheres to the tenants of the Ontario Human Rights Code.  We strongly encourage applicants from Aboriginal communities, people of all races, colours, ethnic origins, religions, disabilities, and sexual orientations, and lived experience of the system to apply.

Stepping Stone is committed to working with marginalized populations in a responsive, localized and action-oriented way to influence positive social change in our community.  We believe that those most affected by an issue must have access to paid positions in organizations tasked with challenging poverty and homelessness.  Stepping Stone strives to create a workspace that reflects the diversity of identities and lived experience that exist within the communities we work alongside.  We recognize the equitable access to employment is an agent in social change and encourage anyone with lived experience of homelessness, mental health, addiction, poverty, join our team as a dedicated employee rather than being identified as a peer worker.  We believe in drawing on the unique benefits of shared lived experience to support people to achieve greater housing stability, in addition to providing meaningful opportunities for people with lived experience.