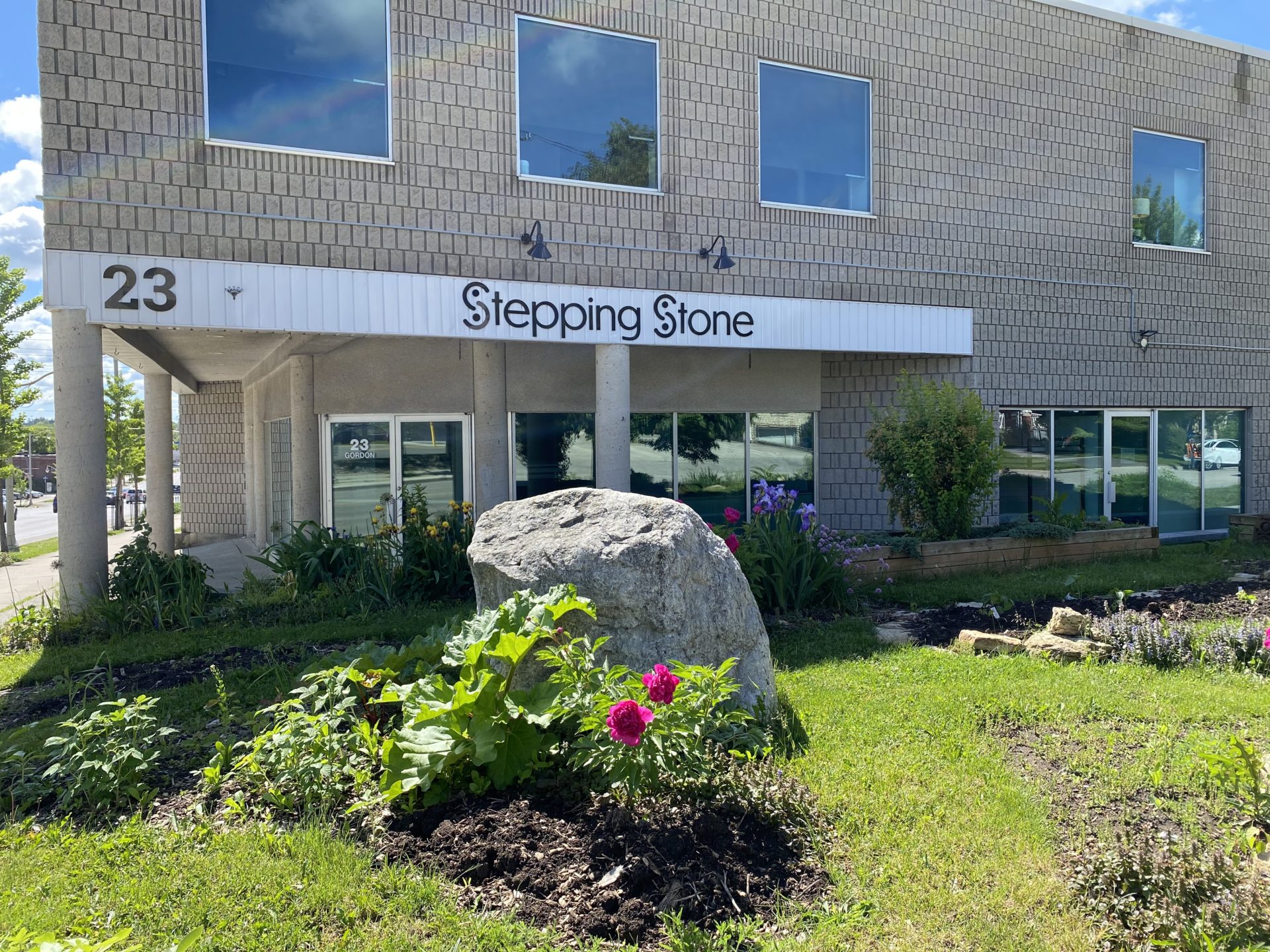 About Stepping Stone
Stepping Stone helps individuals and families experiencing homelessness step forward on a path toward securing permanent housing in Guelph-Wellington through housing focused programs and individualized support.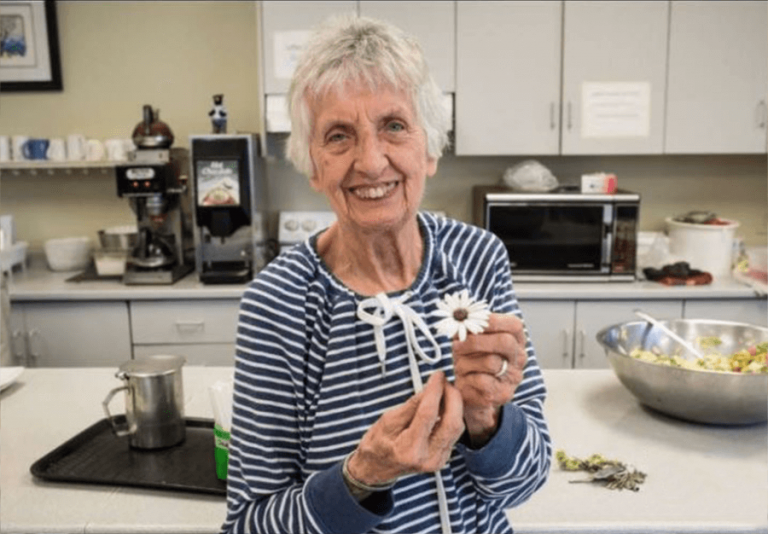 Sister Christine Leyser and The Drop In Centre
In 1983, Sister Christine Leyser set out with a goal to provide food and friendship to individuals in need. She founded The Drop In Centre at a small location on MacDonnell Street, which welcomed all individuals — regardless of gender, socioeconomic status, sexual orientation, or any other factor.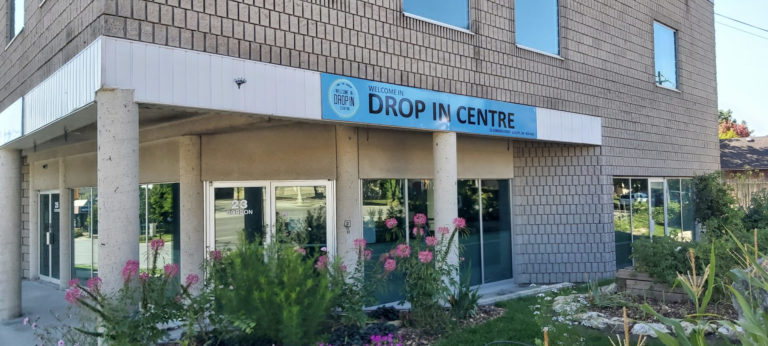 The Growing Concern
In the late 1980s, homelessness was identified as a growing concern in Guelph. In 1986, in partnership with the County of Wellington, The Drop In Centre started the Stepping Stone Shelter to provide beds to those without shelter.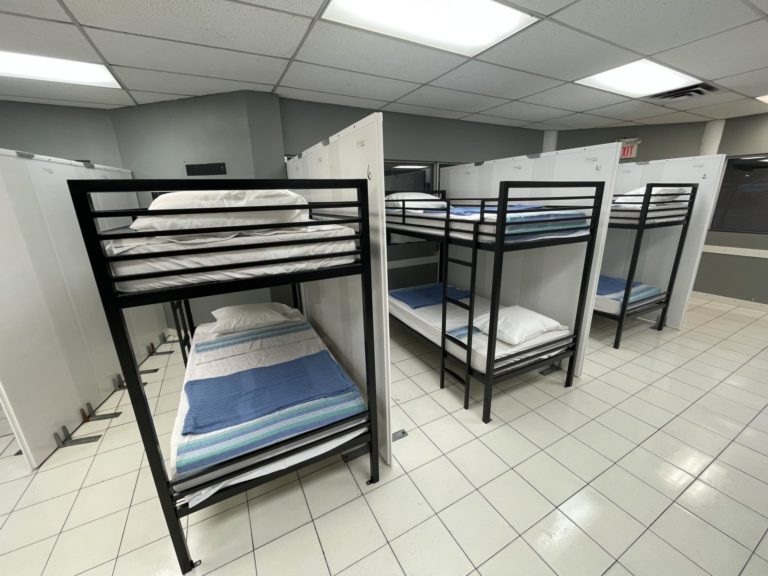 The Need For Change
After years of providing support to individuals in the community, workers within the space identified that temporary crisis support was not sufficient in helping individuals make long-term changes to improve their quality of life.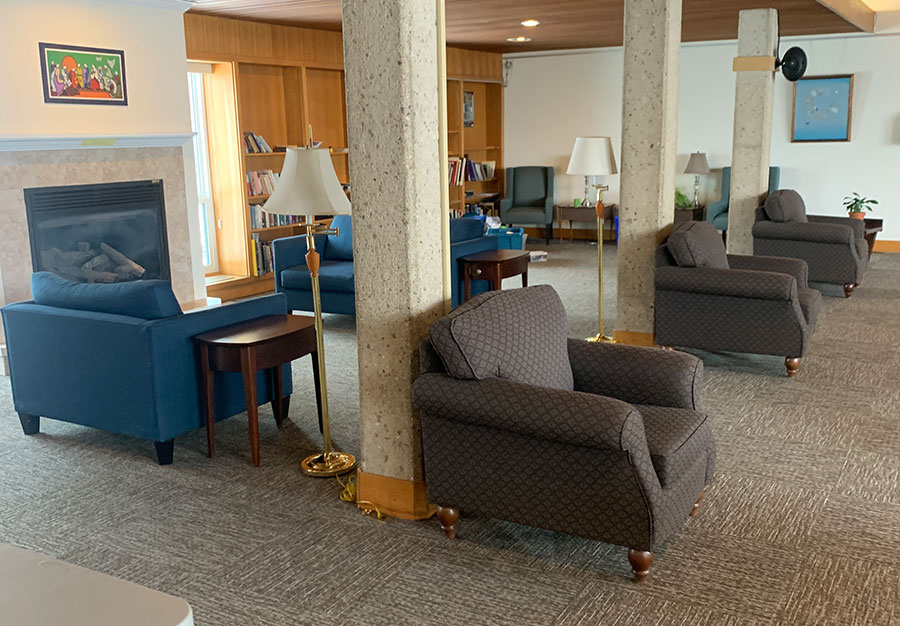 Shifting Focus
Today, homeless shelters across Canada have been transitioning from traditional emergency shelters to housing-focused services, in an effort to end chronic homelessness through supportive long-term housing solutions.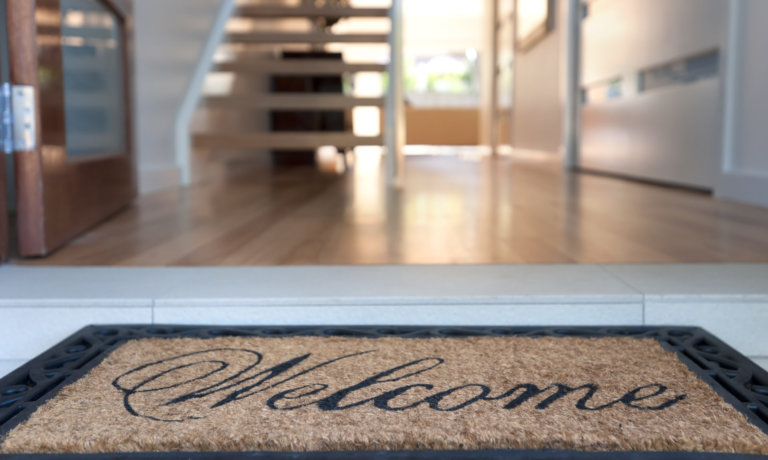 Continuing Our Path
While Sister Christine Leyser's legacy lives on, the Drop In Centre is now being restructured under the name 'Stepping Stone', to embody our objective of helping individuals experiencing homelessness step forward on a path toward securing permanent housing.
The

Movement To End Homelessness

Built for Zero is a national movement to help end chronic homelessness across Canada. The campaign offers a structured, supportive, and data-driven approach focused on helping communities adapt practices to deploy resources more efficiently.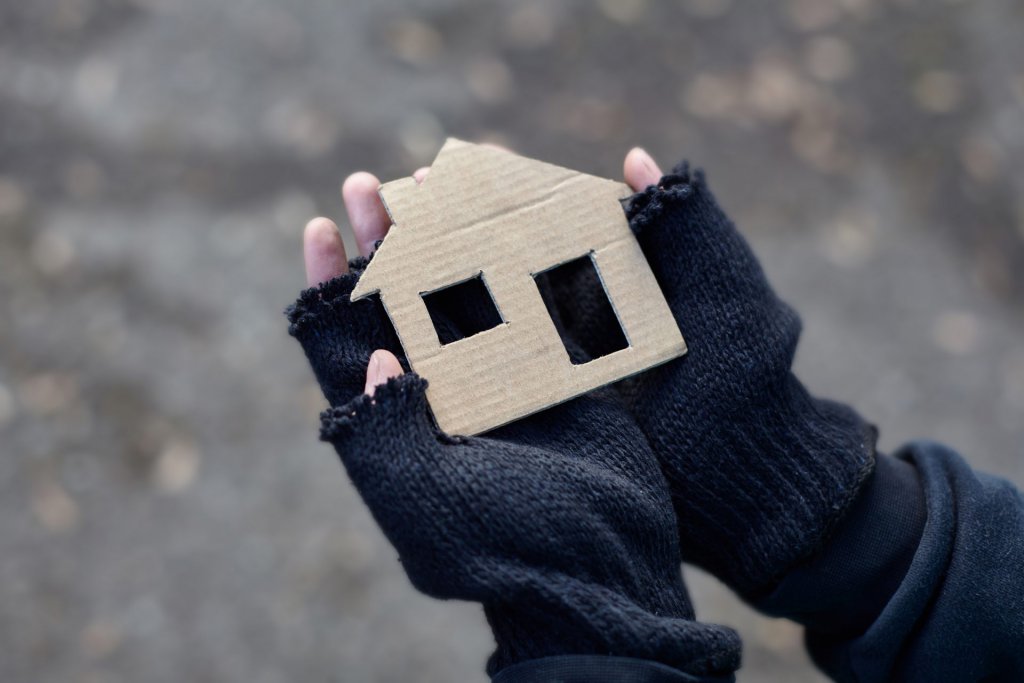 Community

Updates

Stay up-to-date with changes to our service locations, fundraising events, and programs.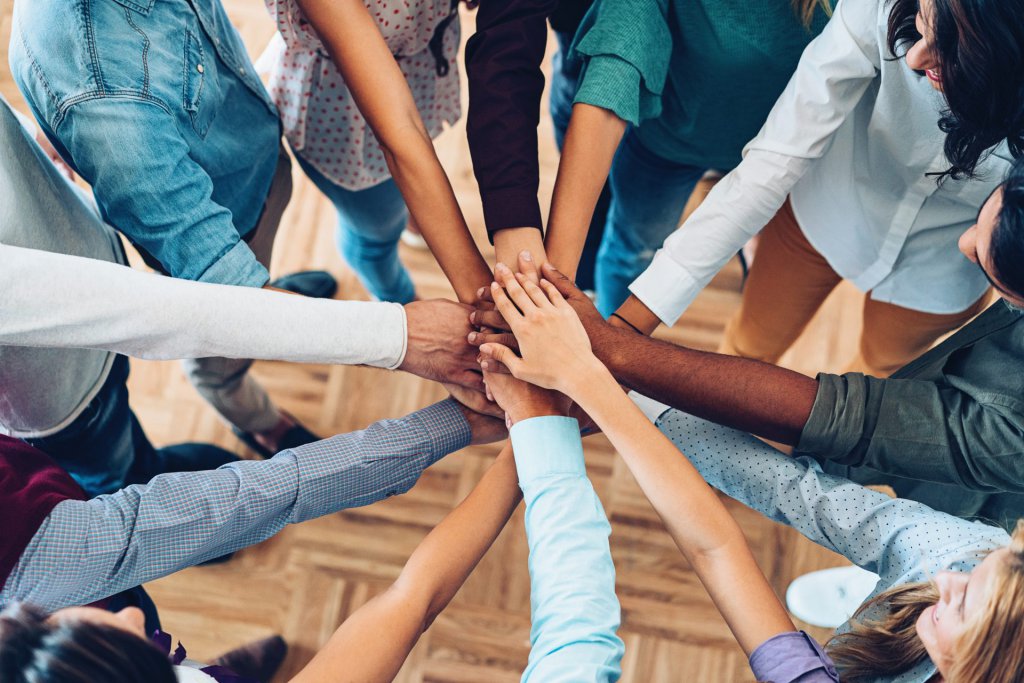 Annual

Reports and Financial Statements

View Stepping Stone's annual reports and financial statements.