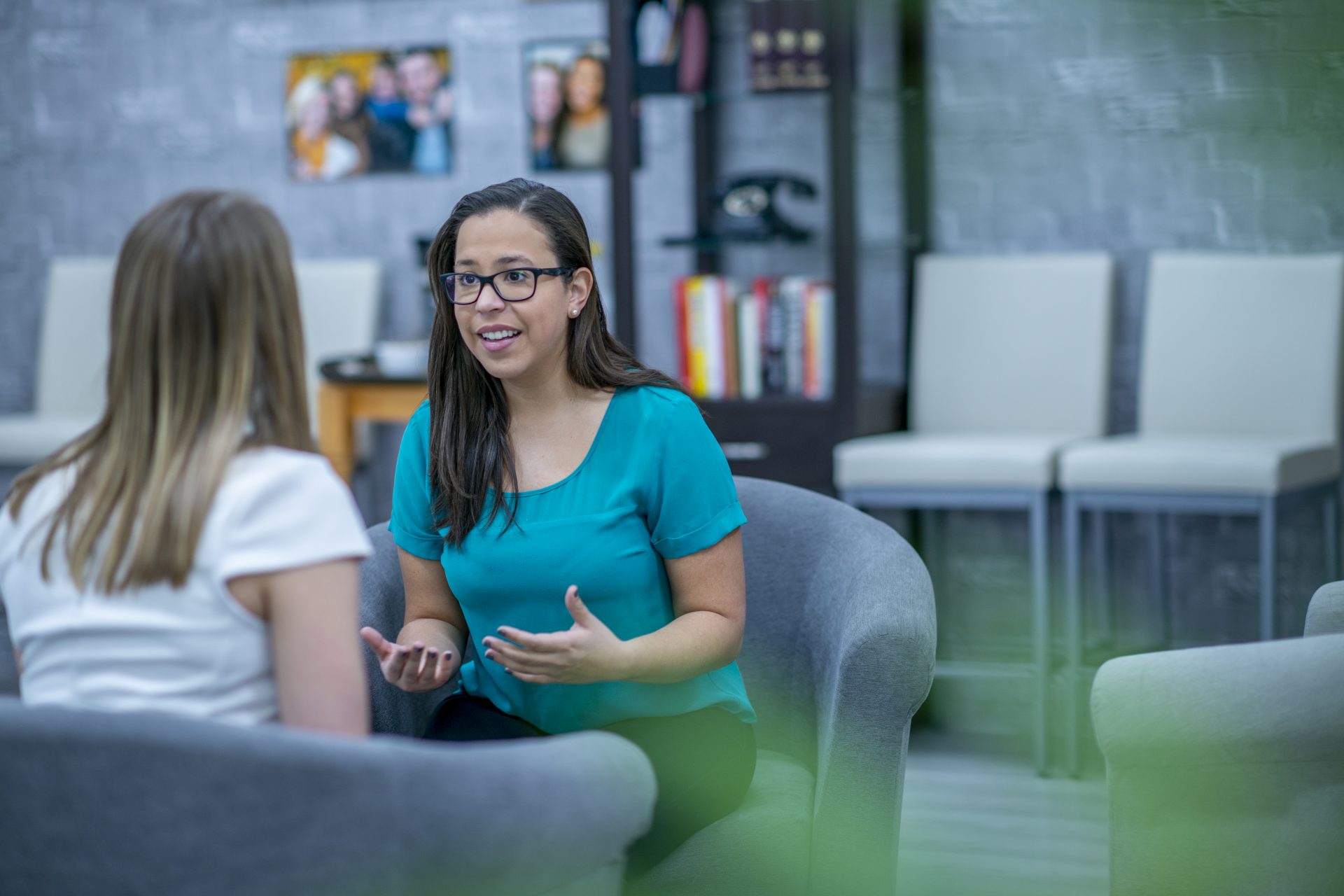 Prevention and Diversion
If a situational crisis is leaving you concerned about sustaining a safe shelter for yourself or your family, we can act quickly to get you support.
What

is Homelessness Prevention and Diversion?

Prevention assistance can support households in preserving their current housing situation. Diversion support can assist adults and families in finding housing outside of shelter. Prevention and diversion services can help stabilize your current situation while helping you look for a permanent housing solution.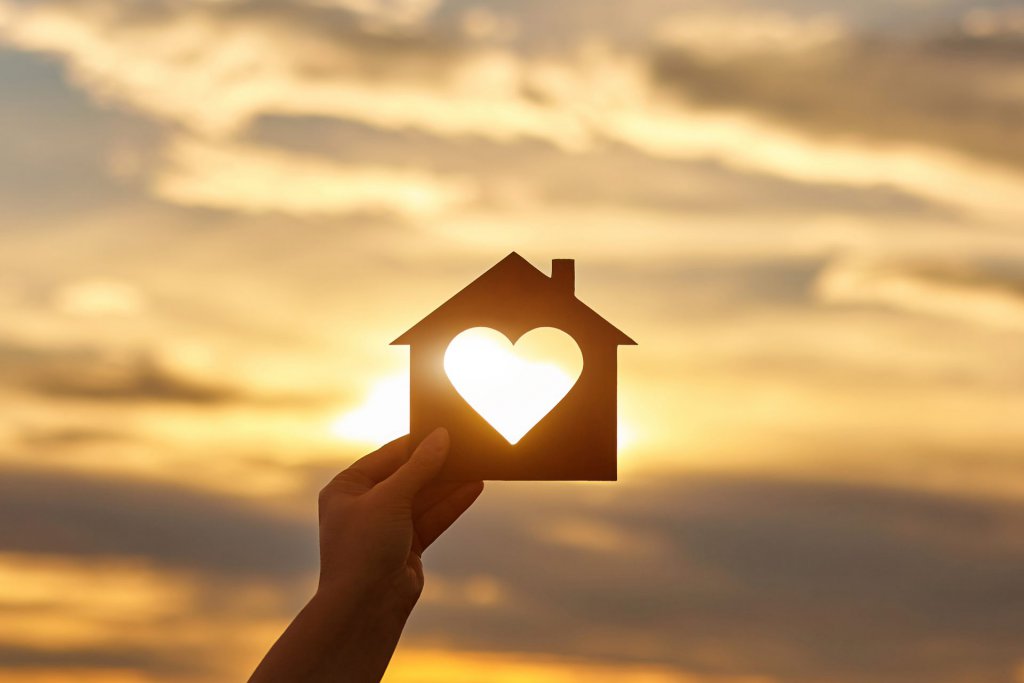 What

to do if you need support?

If you feel your housing is at risk, please contact our Prevention and Diversion Line at: 226-821-3345