Vehicle Donation
Donate a Car Canada accepts Vehicle Donations for Stepping Stone.
Donating your unwanted vehicle is an easy way to help vulnerable individuals progress toward sustainable shelter in your community.
Free towing is provided in most areas across Canada, or you can drop off your vehicle to maximize your donation. When you donate your car, truck, RV, boat, or motorcycle to Stepping Stone through Donate A Car Canada, it will either be recycled or sold at auction (depending on its condition, age and location). Donate a Car Canada will look after all the details to make it easy for Stepping Stone to benefit. After your vehicle donation is complete, our charity will send you a tax receipt and will put your gift to good use.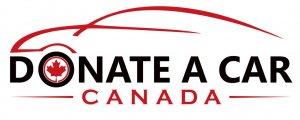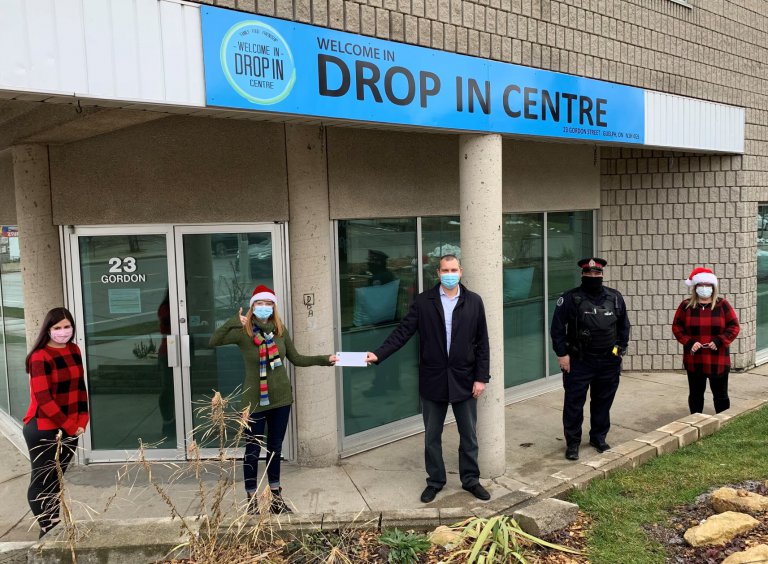 Financial Donation
Donate to Stepping Stone and make a difference in your community by helping to end chronic homelessness.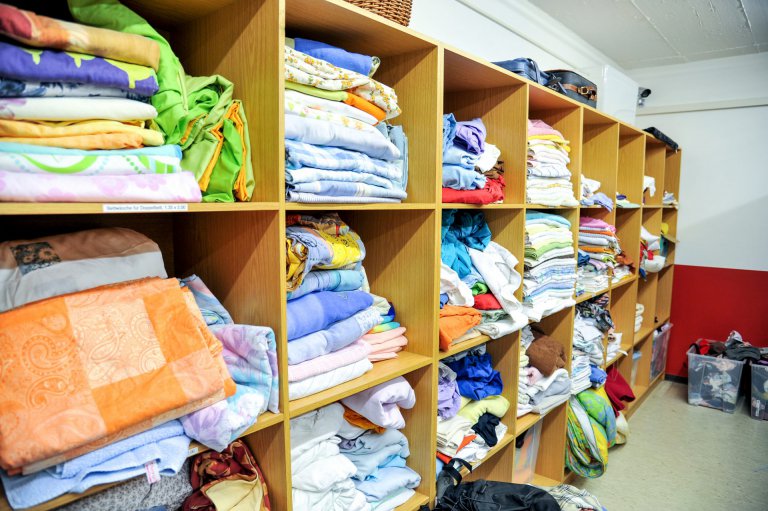 Community Fundraising
Want to raise money or donate goods in your community? Fundraising or donating items like unopened hygiene products, or new pillowcases and sheets, will support our community programs and shelters.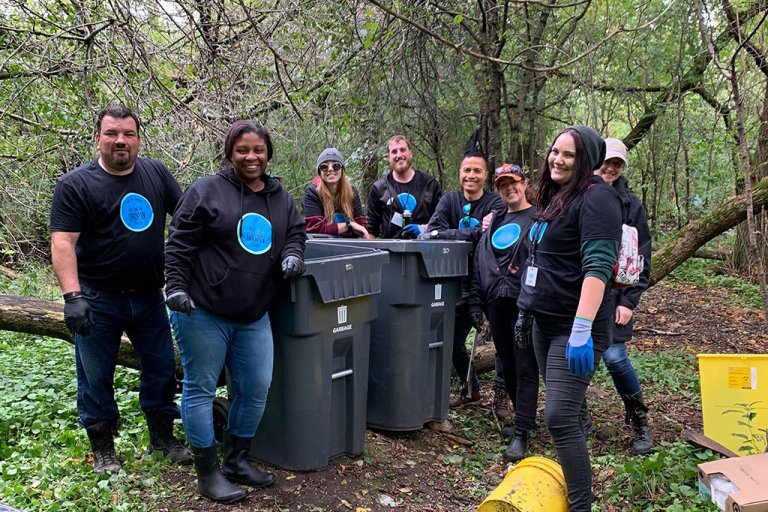 Volunteer with Stepping Stone
While Stepping Stone has historically depended on our volunteers, due to Covid-19 we are unable to offer work at this time. If you would like to be considered for future volunteering work, please contact us with your details.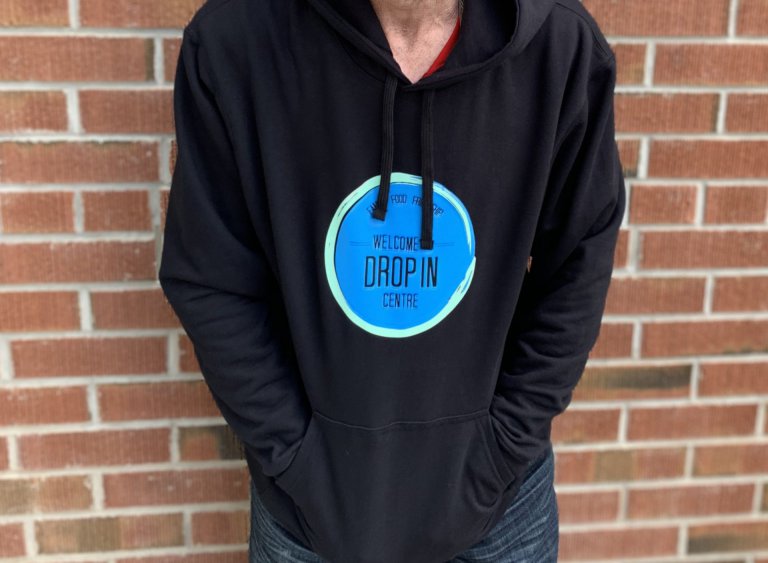 Shop Stepping Stone
Spread awareness in your community by showing your support to ending chronic homelessness in Guelph-Wellington with Stepping Stone merchandise.